Meet Matt Shoup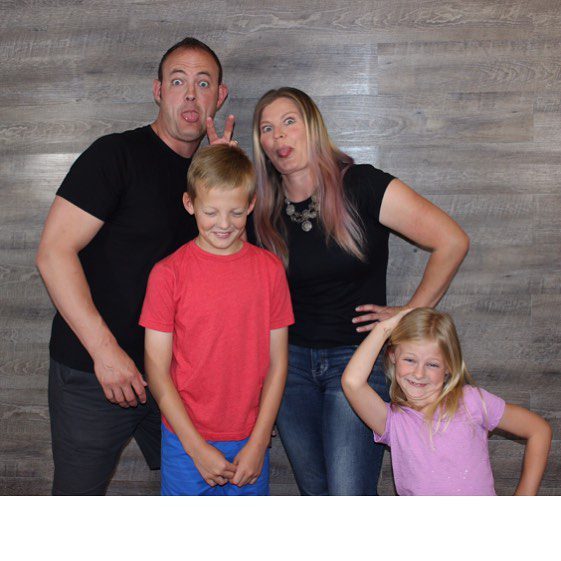 Matt Shoup is a husband, father, passionate entrepreneur and leadership expert, Spain aficionado, paella chef, café con leche lover, and Brazilian Jiu Jitsu brown belt under Rigan Machado.
He has spent close to the last two decades of his life building multiple successful companies. While doing so he discovered his true passion within these companies: people!  Matt loves making them and making their lives better. He loves leading, inspiring and igniting others to own and live their life with excellence.
Matt's business story began in March of 2005. Matt founded M & E Painting with his last $100 after being fired from a corporate banking job that he hated.  This was the best worst day of his life. Not only was he flat broke, but he was in debt to the tune of $172,000!  On this March day, he decided he would never work for anyone again, and made the leap into entrepreneurship.

Over the past 15 years, M & E Painting has established itself as the largest and most well known painting company in Northern Colorado.  To date, M & E Painting has painted over 10,000 homes and generated around $35,000,000 of revenue. View the M&E Painting website here. 
M & E Painting and Matt have been featured locally, nationally and internationally as an award winning company and entrepreneur, respectively.  Matt has been featured on some of the top leading entrepreneurial and leadership podcasts, authored the book "Become an Award Winning Company", and has spoken to entrepreneurs across the United States and Europe.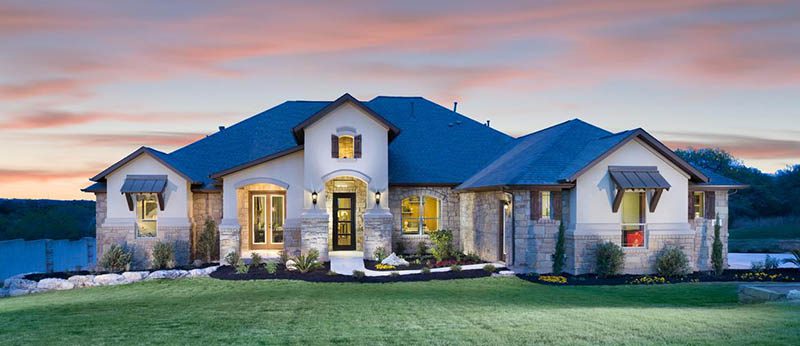 As Matt was growing M & E Painting, he realized he was excellent at many of the tasks the business required to operate, but struggled with leadership.  He quickly realized that his company was growing, but he was not growing or leading others; he realized he was the bottleneck in the company's success and continued growth.  Once Matt discovered this, he set out on a journey to vastly improve his leadership.  Along this journey, he not only discovered how to improve his leadership but that of others as well.

As Matt became better and better at leadership he went on to found four more companies including MattShoup.com, RiRy, Makers of the Pirate Patch, M & E Real Estate Ventures and Northern Colorado Jiu Jitsu.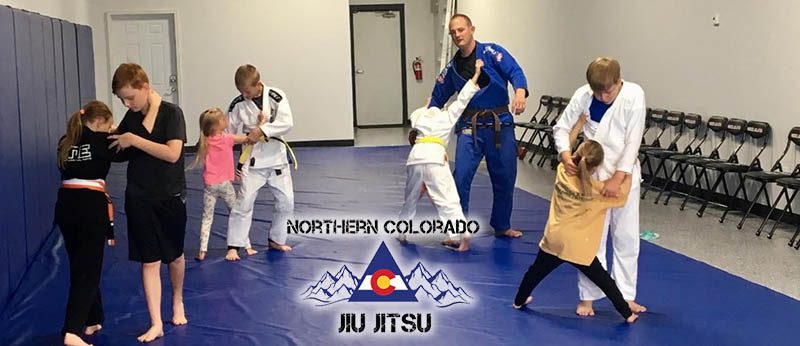 At the end of the day, Matt brings significant value to entrepreneurs surrounding how to grow their business.  He brings even more value when it comes to developing the people in a company to notably improve their leadership.