Stratop Facilitation for Business or Non Profit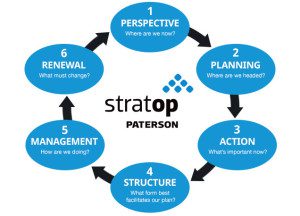 I help entrepreneurs and their organizations find their purpose.
The Stratop process gives an organization ultimate perspective on where they have come from and currently stand as an organization.  From there, the process helps an organization to plan ahead and take action through an organized structure and system of management and renewal.
For more information and to discuss the Stratop process with me, please click here to set a time to talk.