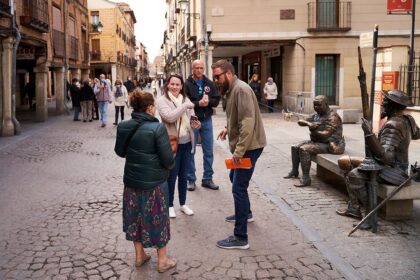 Getting Out of Your Comfort Zone
There is growth and beauty right outside of your comfort zone. One of the biggest lessons I have learned in relation to growing as it applies to life, leadership and business, is to explore what is just on the other side of my comfort zone. The issue lies in the fact that all people, me included, love being comfortable.
A key element of our recent Ultimate Immersion Experience in Spain was to place attendees in multiple environments where they were forced out of their comfort zones. These experiences gave them no other option.
This week's blog is one in a series of blogs I have posted over the past 4 weeks sharing leadership lessons learned from our Ultimate Immersion Experience in Spain.
Speaking of comfort zone's check out last week's blog titled:
"How to Lead When Things Don't Go as Planned".  This experience absolutely tested my comfort zone and pushed me out of it.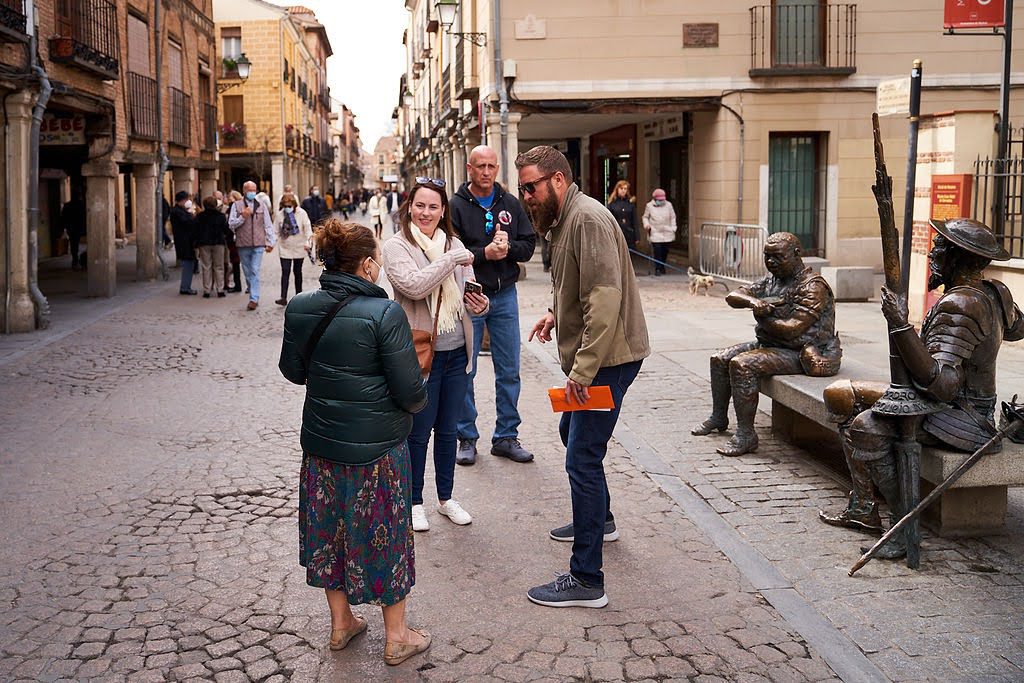 On the opening day of our leadership experience in Spain, the group was given their first challenge. For this challenge, they teamed up in small groups for a scavenger hunt and race through Alcalá de Henares, a city they had never been to before. Not only did they not know the city or its geography, they did not know the people, the culture, or the language. Teams were given two hours to complete a list of tasks and engagements, and upon their return, we were all to debrief on who completed the most items correctly and ultimately won the challenge.
Upon returning, the teams all expressed how much fun the experience was, while at the same time agreeing that they were very uncomfortable throughout the challenge. Many mentioned that they were not sure they would be able to find ways to communicate, get around the unknown city, or complete the tasks given to them. As they shared how uncomfortable and challenged they were, they also shared how resourceful they became, allowing them to stretch themselves and accomplish the tasks at hand. At the end of the challenge, all team members were clearly proud of themselves for what they had accomplished. They also shared how this experience would serve them and their leadership at home, in their profession, and in their relationships.
As you venture out today to do life, leadership and business, what are some ways you can expand and push yourself out of your comfort zone? Where are areas of your daily routine where you settle in and get comfortable? What are some ways to break these routines and habits?
Challenging and encouraging you today to create situations and place yourself in environments where you are pushed out of your comfort zone. In the coming week, schedule something in your calendar where you make yourself uncomfortable. Consider something you have never done before, or have zero knowledge of, and give it a try. Visit somewhere you have never been. Experience something you have never experienced. Step up, step out, and push yourself.
Remember 3 things:
I love you.
I believe in you.
You've got this.
Now, go get it!