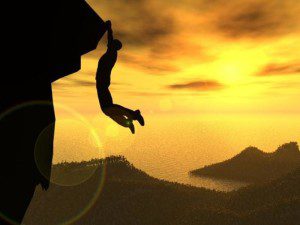 Entrepreneurs face adversity every day.  Have you ever been in a conversation with another entrepreneur and it's clear that both of you are going through a struggle or adversity?  Have you ever left this conversation knowing that something should have been talked about that was not? After doing so, did you wonder if you could have helped your peer more, or they could have done the same for you?
As we face adversity, not just as entrepreneurs, but as people, having others to help us navigate the storm is very important.  Unfortunately, too many times we cover it up, tough it out, hide the truth, and just don't plain come clean with whatever it is we are going through.
Want to help another person struggling with adversity?  Share first, go first, be first, get vulnerable, first.  When one person decides to be brave, drop the walls, share with ultimate vulnerability, it lifts the vail of small talk, and creates an environment to have real conversations about life, love and leadership; conversations that really matter.
Are you willing to go first?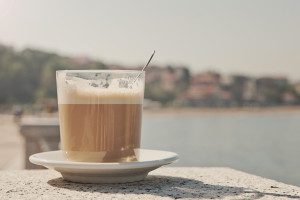 To get caffeinated with me on a weekly basis, click the coffee cup to the right.  When you do so, I will send you a free business building tool kit.  It is packed full of resources to help you grow and run your business and life with absolute excellence.