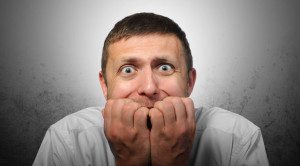 As entrepreneurs, we hear voices everyday.  We hear voices from the outside and hear voices from within.  These voices, when received, processed and implanted into our lives, businesses and permanent thought patterns are what ultimately determine our outcomes.
There are two kinds of voices we hear.  We hear voices of fear, doubt, and discouragement. These voices cause us anxiety, stress and negative emotional energy.  These voices stop us dead in our tracks, and paralyze us with lack of decision, action and forward progress.
We also hear voices of encouragement that uplift us and tell us we are good enough.  We hear voices that confirm our gifts, purpose and entrepreneurial superpower, and tell us to keep moving ahead.
Which voices do you listen to?  Which voices do you allow in?  When they come in, do you allow them to stay? What do you do with them?
Only one set of voices will ultimately drive you towards your purpose, towards success and towards leaving a massive impact on the world.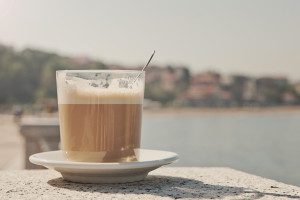 To get caffeinated with me on a weekly basis, click in the coffee cup to the right.  When you do, I will send you a free business building tool kit packed with resources to help you run your business with excellence.