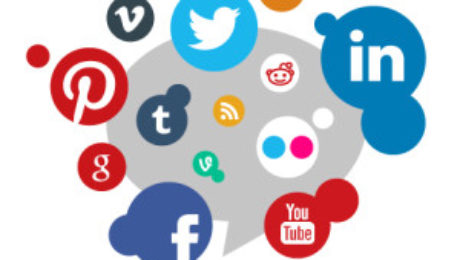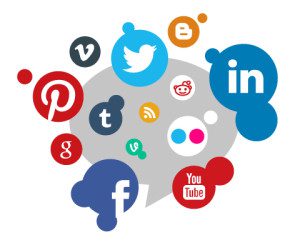 Business follows where the eyes and attention go. In 2016, it is clear that people's eyes, attention and focus is facedown in their phone, tablet, and computer, cruising and browsing social media. As a business learns how to correctly capture people's attention, receive permission to speak to, start a conversation with, and ultimately create a customer on and through social media, understanding proper social media etiquette must happen.
You and your company never want to be "that guy", "that gal" or "that company" making a wrong move on social media for billions of eyes to see.
As I share an analogy and a couple of suggestions, I find that I myself have been guilty of being "that guy."
Let's use the example of Facebook.
You walk into a bar filled with your "friends". Some you know very well and have deep relationships with, some are "acquaintances". Some cannot enter the bar with you because you have "blocked" them and locked them out.
As you walk into the bar, you make a statement for all of your friends to see, starting a conversation. Facebook allows all of your friends to see this conversation and gives them the ability to share their thoughts, feelings, experiences, and opinions regarding your comment.
Facebook and social media have changed the way people have conversations. That being said, there are still a few points of communication etiquette one must follow. This etiquette applies in 2016 on Facebook, just as it did in 1900 when conversations were had face to face.
Are you relevant to speak into this person's life or conversation?
Do you have permission to speak into this person's life or conversation?
If you enter a conversation between two or three people, are you aware of the conversation that they have been having today, last week, or the degree of their relationship, as you get ready to make a "comment"?
Does your opinion really matter?
Does your opinion matter to the people you are sharing it with?
Are you making someone's life better when you speak?
Social media is a powerful communication tool that can bring massive value to lives and help you build a massive company. This can only happen when used correctly.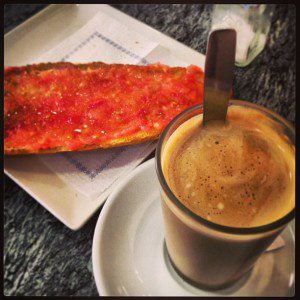 Click on the coffee cup to the right to get caffeinated with me on a weekly basis.  When you do I will send you a couple of business building tools to inspire and ignite you to grow your business with excellence. I will also drip and drop you weekly emails with high value practical wisdom for your business.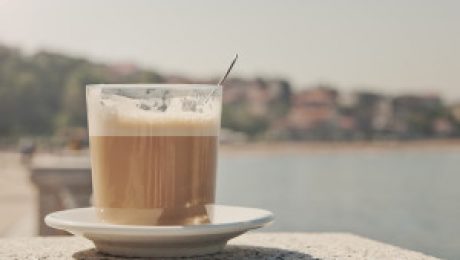 Cam Newton is catching lots of attention after Super Bowl 50.  Entrepreneurs can learn a lot from observing the public's reaction to Cam and his Super Bowl 50 appearance. Here are a couple of things for entrepreneurs to consider surrounding this topic.
When you play in a big game, like the Super Bowl, all eyes are on you.  What game are you playing in?  How many eyes are on you?
When all eyes are on you, there are high chances your actions, words, and behaviors will be  observed and evaluated. Who is observing and evaluating you?
When you are being observed and evaluated, many will draw conclusions and opinions about you. Consider the relevance of those opinions.  What opinions about you matter to you, and who do those opinions come from?
Social media makes it fast and easy for others to share their opinions with the click of a button.  What is being shared about you?  What are you sharing about others?
Humans are imperfect and miss the mark daily.  How are you owning yourself daily as a human being?
When millions of people are posting, sharing, discussing, ranting and raving with their opinions about you, it just means you are worth talking about.  Are you worth talking about?
As you continue your journey through business and life, consider these things.  Cam Newton, and any other public figure, can teach us all a lot about life and business.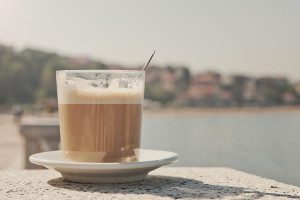 Click the coffee cup to the right to get caffeinated with me on a weekly basis.  When you do, I will send you my weekly newsletter as well as some free tools to inspire and ignite you to own and run your organization with excellence.