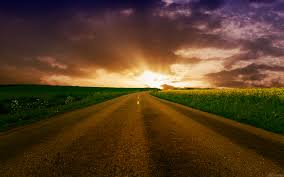 There is no doubt that entrepreneurs are driven. What we do on a daily basis, many view as insane.  We push the limits everyday, take risks, and assume the consequences.  Here is a quick question to ponder as we do this. What drives you as an entrepreneur?  Last week, I wrote a blog discussing the successful traits of an entrepreneur. It is one thing to possess one or more traits of a successful entrepreneur, yet another to have one of those traits be your motivation.
Last week, I had a good friend ask me what was in my box. He said, if I were to be known for and have one thing that drove me in life and business, what would it be?
What drives us will be our focus, and what our focus is will be our destiny and legacy.  Are you focused on people, passion, purpose, or profits? If you were to have only one thing in your business and life you could focus on, which one would it be?  Do you believe that focusing on one would allow all the others to follow?  Do you believe focusing on one would hinder the other? Be intentional about what you focus on and what is in your box.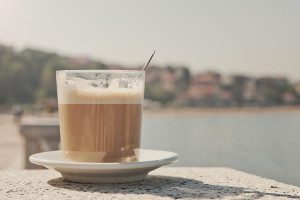 To continue to get caffeinated with me on a weekly basis, click on the coffee cup to the right. When you do, I will send you a free business building tool kit packed full of resources to help you grow you business and life with excellence.